We Exist for Many Good Reasons!
'About Us' is All About Our Clients.
Every Business Leader is a changemaker with a dream. A dream to create a new paradigm, a dream to challenge the status quo, a dream to revamp the world and a dream to empower lives. 
Talking about us, at GautamManthan, we understand that to fulfil their dreams every changemaker must be supported by an efficient organization. An organization having the best of marketers, salesmen, agents of delivery, HR specialists and many more – who share the same dream and work towards a singular goal.
We are Business Consultants, Management Consultants and SHRM specialists. However, our goal is not about us, it is about helping enterprises and business leaders build focused, efficient and productive organizations. We enable our client organizations to realize true potential of their respective businesses. 
Our experts realize that it takes more than just plans and strategies to transform a business. Each expert knows that it takes subject-matter expertise, teamwork, efficient processes, excellent communication and most importantly, outstanding execution. 
Therefore, we at GautamManthan, are business enablers, not mere advisors or routine management consultants. By taking a hands-on approach, we analyze your business, your resources, outline strategies, create plans and then work closely with your teams to execute those plans to get desired results. Because, we know, any business strategy is only as good as its execution!
It is known about us that, like our clients, we strive for only one type of outcomes – tangible business results!
We help our client organizations to :
Recognize and diagnose business problems.
Find immediate and long-term practical solutions.
Develop sustainable business growth enablers.
Create impregnable barriers to prevent relapses.
Extensive and diverse experience of working in large global organizations; having set-up successful businesses and companies; and first-hand view of the struggles of business leaders. All these insights provide us a unique perspective. This helps us in our approach which is based on pragmatism and empathy. 
Two tenets are the founding principles of our philosophy :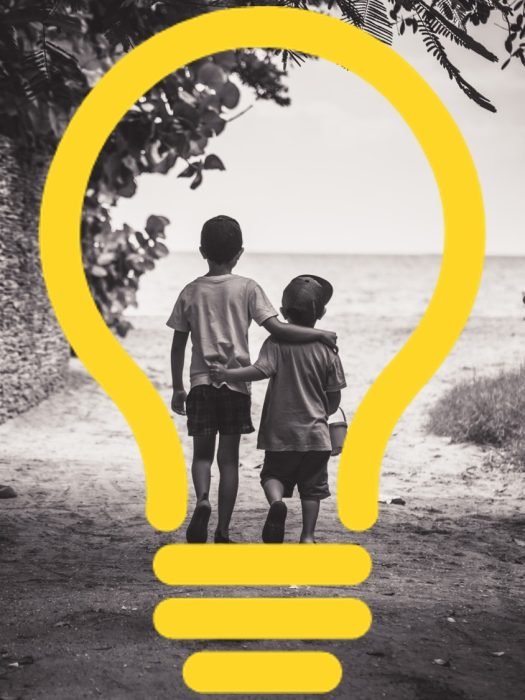 Involvement over mere engagement
In many ways, helping a business is like helping a child learn to walk. Letting go of the child's hand after first three steps, gives her a new experience without teaching her how to walk. To truly enable her, to start walking well, her hand needs to be held until she is skilled enough to be set free and explore the world independently. 
Similarly, we are interested in setting up your business for long-term success. Furthermore, we would not engage as piecemeal advisors. But, we would get deeply involved in your business, thus enabling a complete makeover. 
Our experts would facilitate the transition reinforced by building effective Team Dynamics and Leadership Development Workshops, until your organization is reinforced to take on bigger battles.
Evolution over disruption
Our projects would be designed to metamorphose your organization by deeply immersing into your organizational milieu. All this while ensuring minimal disruptions to your ongoing businesses. 
Our consultants are equipped to do this and skilled to handle such issues, thanks to their practical experiences in building, nurturing and running companies. Moreover, our consultants have the advantage of living successful corporate careers with large organizations. 
This enables us to comprehend things well, foresee problems as well as provide solutions to the issues that your business may face.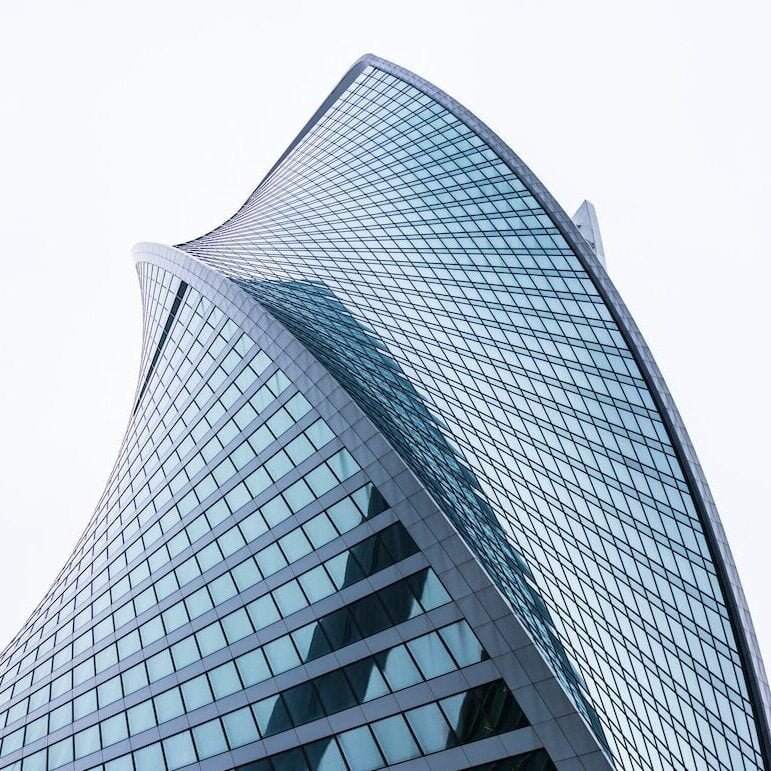 Navneet Gautam brings knowledge and experience amassed in over 30 years of corporate experience. Supported by the team, he enables client organizations to build, turnaround, scale-up and transform into sustainable profitable businesses. And all this with a C-Suite perspective.
Prior to this Navneet has been a pioneering contributor in building daunting business of Emergency Assistance, Specialty Risk Insurance and On-Demand Services. Navneet successfully built and nurtured, as its CEO, South-Asian subsidiary of MAPFRE (Fortune Global 500). In his earlier avatars Navneet helped international and national auto companies establish brands and market shares. With successful stints in Marketing, Sales and Service areas he fought battles of minds to help these brands capture the markets.
Navneet is a Mechanical Engineering graduate and post-graduate in Management. He is a firm believer of constant learning and regular upgradation of one's knowledge and skills. Himself being a follower of healthy body and mind, Navneet keeps nurturing and shaping his passion for developing healthy organizations and eco-systems where people are intrinsically motivated for perpetual self-development and eventually benefit the employer immensely.
Navneet is an expert in – Business Models, Growth Strategy, Leadership Development, Marketing & Sales – Strategies and objective-driven implementation, Organizational Development and General Management
Need Expert Coaching Support?
Keep aside the stress of running business.
Pick your phone. Or Email / WhatsApp