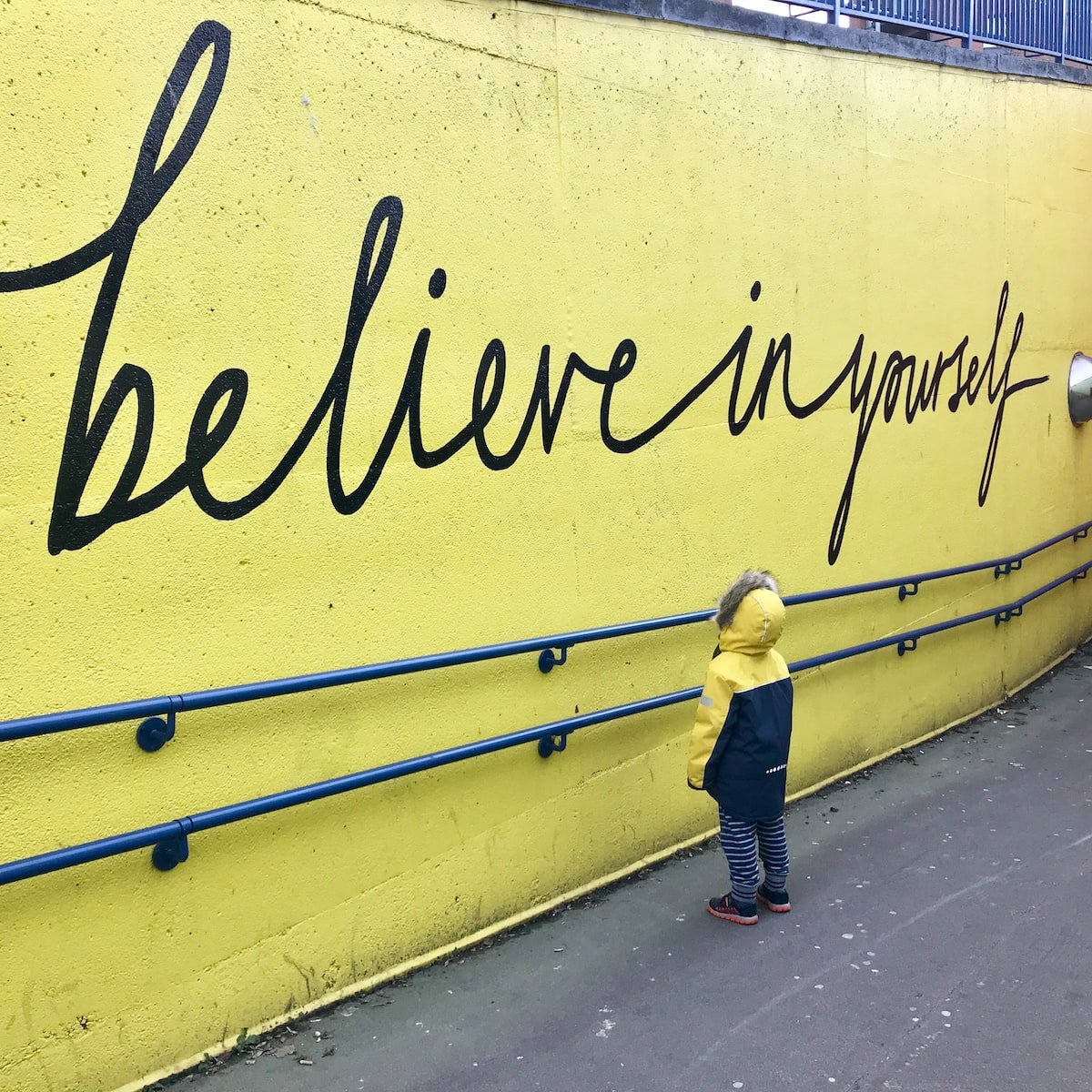 Business Coaching & Mentoring
Business Skills for Business Leaders
Every Chandragupta Maurya needs a Chanakya. The greatest business leaders of this modern age too have mentors to give them different perspectives beyond their blind spots. 
Great businesses do not shy away from engaging with expert support. Support which can be in the form of Business Coaching or Leadership Coaching or Mentoring for Business Growth Strategy, Marketing Strategy, Sales Strategy & Planning, Talent Management and, of course, Leadership Development.
Customized Business Coaching
You are an important part of a successful business and a lot is on your shoulders. However, you are struggling to take it beyond the routine because, general principles of business and prevalent wisdom do not help anymore. 
In today's world, doing business requires upskilling because conventional methods of doing business are continuously changing, and at a rapid pace.
What you need, to take your business to higher realms, are contemporary and adaptable methodologies. Methods which provide you solutions with your long-term goals in mind. Additionally, building on the elementary principles offers tremendous help, if your business keeps hitting road bumps. 
Our Signature Coaching Modules
Our Coaching Modules are curated for transformative skill development to empower your leaders and teams with the high-impact skills that drive innovation, competitiveness, and growth.
Subject-matter experts curate hands-on, transformative learning programs to suit the exclusive needs of your organization. These Workshops are conducted through remote/in-person deep-dive sessions to enable extensive brainstorming, discussion and simulations on company's scenario. This proven methodology ensures rapid acquisition of deployable skills.
Built-in objective-driven action plans are supplemented with support for implementation, supervision and assuring results.
Check some of our Signature Modules to get a glimpse of the wonderful world of transformative coaching.
In our experience, a significant amount of knowledge and skill are already available with most in the Leadership Teams. But many a time these go unchanneled or unrecognized or remain under-appreciated. Our outcome-based, interactive business coaching workshops help you appreciate applicable skills & strengths in your business. We arm your teams with actionable intelligence, the latest tools and plans to go out and apply those in the market to reap rich benefits. That is why we call it Business Coaching for Smart Business Leaders and the Businesses of Tomorrow.
Our D.A.R.T.S. Coaching Methodology involves intense discovery, conceptualization, designing, execution, long-term improvement action plans and careful monitoring of implementation. That is the strong fundamental that ensures our clients get excellent results from such exercises.
Coaching is most effective when you stay on course with your customized, evolved action plan. Think there is a need to change plans mid-flight? That is designed part for your coaching plan too! We offer you the option of regular reviews to help your team put the action plans to play. We help you identify follow-up actions and requisite course corrections.
Paced for each individual and the Team
To ensure effectiveness of coaching, we work at a level and pace most individuals or teams can adapt to. As with life, once the designated time slot nears its end, it is usual to call it a day and rush through the remaining content and exercises. We understand that your team might operate at a different. Learning must not be rushed and each session must be maximized. Thus, we put fluid time limits to let maximize benefits from each exercise. Our aim is to get the desired results and not count the number of hours that our team puts into each workshop.
When you team is either not able to get full day in one go or you feel they need to learn such skills in short capsules, each full-day workshops can be conducted in three parts during non-business hours – in the mornings, evenings or on weekends. We emphasize that our aim is to get the results. Thus, our coaches shall be happy to run these workshops on weekends, holidays, offsite venues with much flexibility.
Pre-assessment – Basic benchmarking to ensure everybody is on the same page.
Knowledge sessions – Understanding the key components to success.
Coaching exercises – Applying the knowledge acquired in the knowledge sessions to ensure effective application.
Blueprints – Summarizing the learnings and preparing blueprints of result-oriented action plan.
Action Plans – Wrap-up, Conclusions and Action Plans– Detailed plan to reap benefits and achieve desired results.
Reviews – Post-workshop review and assessment of implementation and effectiveness.
Conducting a customized Coaching Workshop is not the only part demanding a lot of detailing and expertise.
Each of our business coaching workshops adapts to your specific needs, business and industry. The aim is to set your business on to a path of sustainable, profitable growth.
A lot of detailed work is needed before and after each workshop. It starts with need assessment, employee interactions, designing curriculum and delivery method.
Each workshop is followed by post-workshop observations, tweaking, reporting and handholding.
Aim is to get you the desired results in the shortest time.
Need Expert Coaching Support ?
Every Chandragupta Maurya needs a Chanakya.