Methodology for Fruitful Coaching !
Coaching enables willing business leaders and teams to unlock, harness their full potential. With an effective Coaching Methodology they bring greater value to themselves and the organization. 
However, one size does not fit all. Business Coaching Executive Coaching, Leadership Coaching or Mentoring to be effective, these must be custom-designed and carefully nurtured for the organization and each participant.
And that is exactly what GautamManthan brings you!
Our D.A.R.T.S. Coaching Methodology involves discovery, conceptualization, designing, detailed action plans, implementation and monitoring. That strong fundamental ensures our coaching brings excellent results to our clients. It is about building profitable 'Businesses of Tomorrow'.
Developing bespoke curriculum for your organization starts with Discovery Sessions, early in the engagement.
Discovery sessions are conducted with business leaders and the core team members to audit current processes in the organization.
This detailed process helps in discovering and understanding realistic  coaching or mentoring needs.
Discovery includes one-on-one sessions, with basic research in place.
Based on the discovery sessions, we create detailed assessment of your organization and may include scientific Psychometric Assessments.
We supplement it with relevant information on your industry, environment and key competition.
Assessment is research-oriented and conducted to benchmark your organization and the teams vis-à-vis the wider business environment.
This assessment facilitates fundamental understanding of your organization to identify core coaching needs, specific to your organization and people.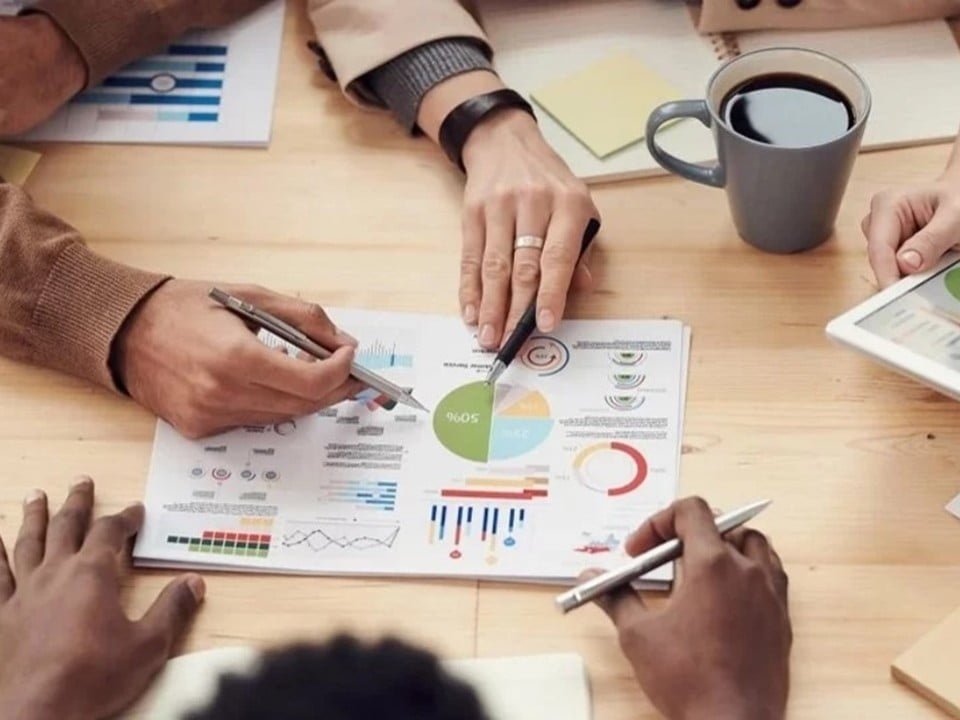 This is another important step to confirm and soundboard findings to create excellence in coaching and mentoring modules.
Reviews comprise detailed discussions with the business leaders to fine-tune findings of the assessment.
By taking a consultative approach in the review process we ensure to arrive at an optimal plan specifically tailored to suit your organization and teams.
Our team analyzes findings and develops customized program outlines.
Team of subject-matter experts prepares and finalizes the coaching, mentoring sessions for your organization.
Expert Coaches finalize the most effective delivery methodology.
We assign the most suited coaches for each session.
Final agenda is created and shared with the stakeholders in your organization.
We work with the respective teams to schedule the workshops keeping in mind their availability, sans lax conveniences.
Workshops are conducted as per schedule to maximize achievement of desired results.
While we provide an indicative workshop duration, each workshop has in-built flexibility to suit varying requirements of the teams.
This enables us to give extra attention to the participants who may need it more than others.
Pre-assessment – Basic Benchmarking to ensure everybody is on the same page.
Knowledge sessions – Understanding the key components to success.
Coaching exercises – Applying the knowledge acquired in 'knowledge sessions' for effective application.
Blueprints – Summarizing the learnings and preparing blueprints of result-oriented action plan.
Action Plans – Wrap-up, Conclusions and Action Plans – Detailed plan to reap benefits and get desired results.
Reviews – Post-workshop review and assessment of implementation and effectiveness.
Need to discuss specific needs and more details?
Keep aside the stress of running your business. 
Pick your phone. Email/WhatsApp