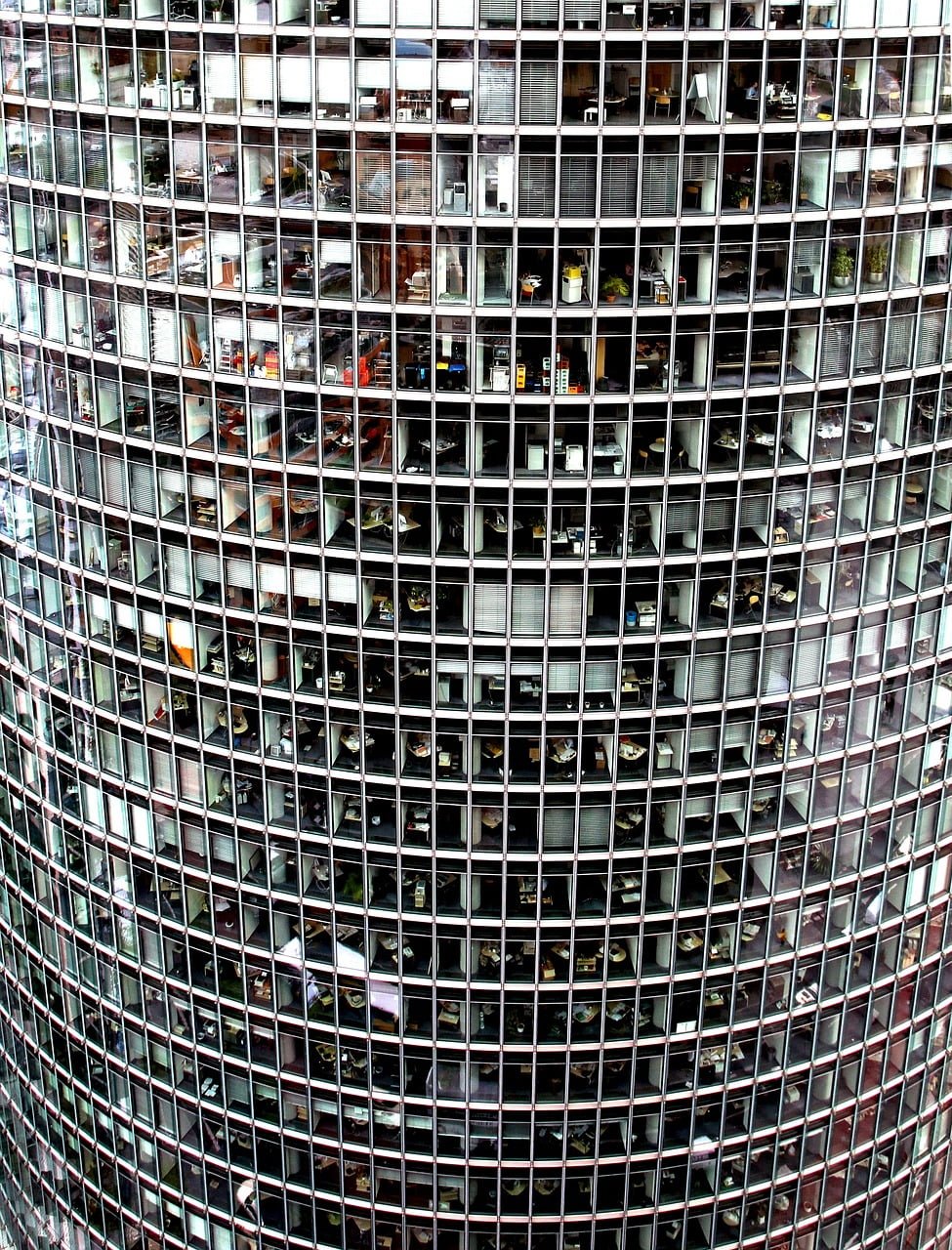 Supporting Clients with
Strategic Business Growth
GautamManthan provides effective Business Coaching and Consulting to zestful, enterprising clients who are held back, by varying challenges, from scaling up to the next stage of business growth. Or finding it a struggle to keep up the pace at which business environment is changing and the world is evolving to new definitions and practices.
Organizations which are unable to take a leap into the next paradigm, despite sincere intentions. We aim to ensure these fortified , well-equipped ventures make a mark. Then they let the world know how good they are, and the world takes note.
Milestone success stories
This client - awestruck to see Business leads grow within 3 months
Client was glad to see Lead Conversion go up
Business Consulting for Growth
This HR team bowled over with Increase in Employee Productivity
Happy promoters with Increase in Profit per Employee
Revamp of the organization with successful implementation of full-circle Talent Management function.
Types of Consulting Clients Supported by GautamManthan
Overwhelmed Entrepreneurs and Business Leaders
Overwhelmed by myriad challenges of running their businesses and looking for guidance and help to build Business Strategy, have Impactful Sales & Marketing, Manage & Build Talent Pool, Streamline Operations.
Established enterprises looking to scale up
Firmly established business ventures in want of support for revamping their businesses to get into Next, Bigger phase of business.
Enterprises trying to reinvent themselves in this fast-paced environment
Traditional enterprises finding it difficult to sustain and ward off dangers in contemporary business environment where their favourite tactics have been rendered defunct. Or new generations looking for support to revamp for brighter future.
MNCs trying to set-up business in India
International organizations or MNCs looking for a partner to help them understand and navigate the myriad challenges of setting up a successful business / subsidiary in India.
Organizations looking to take new ideas to market
Organizations with 'Innovative Ideas' who need experienced hands to help turn those ideas into successful products and services.
Some Enterprises Currently Transforming with our Business Consulting
We are currently helping some client organizations find 'light at the end of the tunnel'. We are putting these entities onto the path of growing their revenues multi-fold; setting-up organizational resources and processes to optimally service their growing businesses; Tweak, twist and set right all constituent elements, e.g., Growth Strategy, Growth Plans, Business Intelligence, Market Intelligence, Talent, Processes, Financial Controls, Business Controls, Cost Containment, Culture and Innovation.
It's a script which starts with soul-searching. It takes courage to start a new concept in a small town. Selling Indian Handcrafted products made of natural materials. An offline store where the whole world is moving to online platforms. We have been helping this client right from inception of the idea. Ideation, building Strategic Plan, Business Plan, finalising location, Designing the Experience Store, Interiors, layouts, display ideas and on. Researching, finalising supplier network from across the country, setting up ERP systems, setting up Marketing function. It continues…….
Is future full of promise or is it promising a continued strife? We are currently helping Tier 1 & Tier 2 Auto Component manufacturers find many answers to critical yet unanswered questions. Building Business Models and Growth Strategies for today and tomorrow. Be it about redesigning Business Strategy or reorganizing business segments, Product line enhancement, finding new customer segments targeting overseas markets, BSCs, OKRs, MBO or Organizational Design, . Our goal is to help them leave the pandemic behind and build sustainable cum profitable businesses for tomorrow.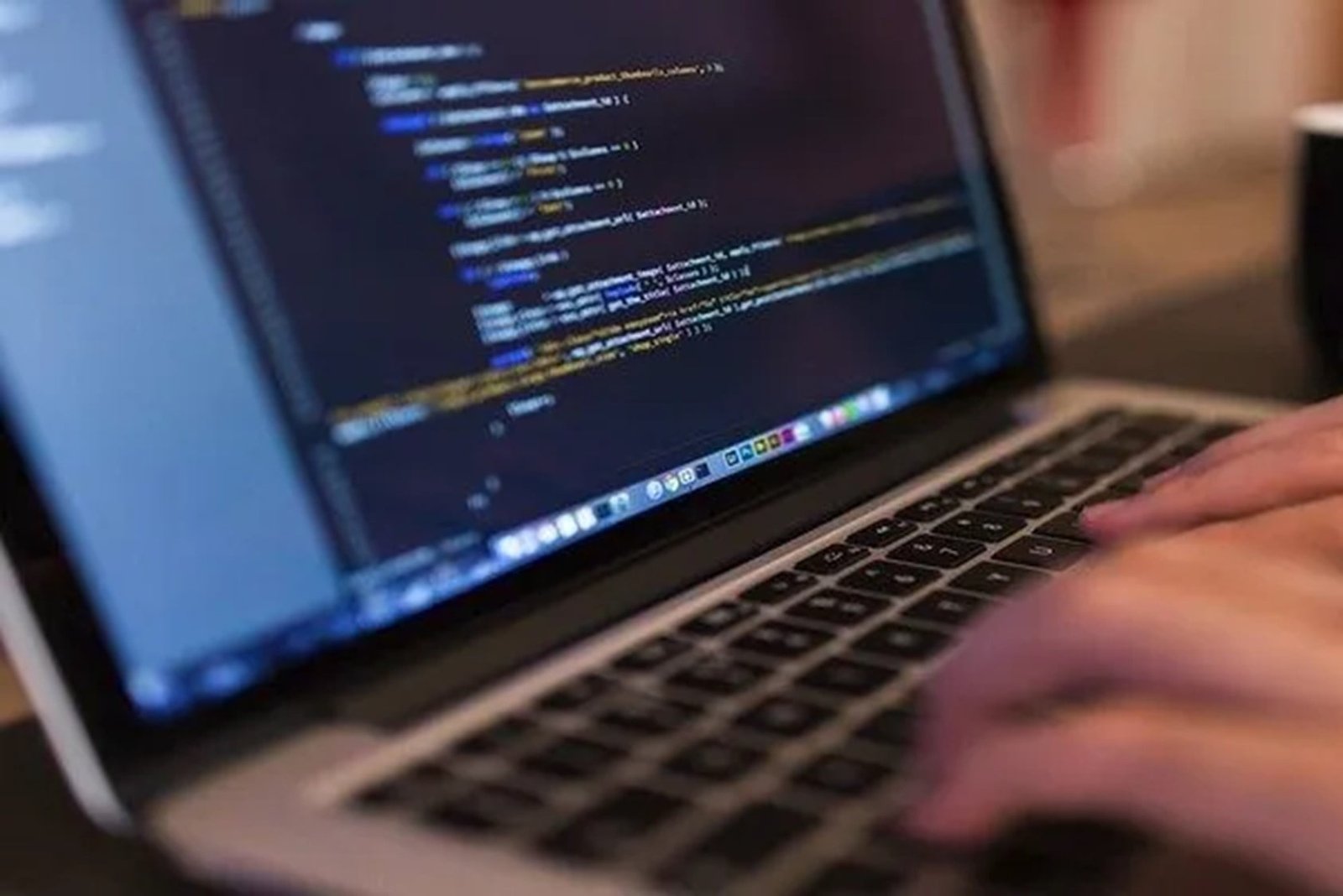 We are helping an IT Consulting and Solutions Provider redesign organization, build Sales & Marketing capabilities for flooring the growth gas-pedal. This is  an established enterprise planning to grow multi-fold with new product. We are helping them with developing Sales Plan & Strategy, Communication, Lead generation, promotional paraphernalia and team training for the new product. Readying the organization for sizable manpower (growing 150% of current size) with HR processes & policies and redesigning Talent Acquisition, on-boarding, Orientation and OJT.
GautamManthan is helping a specialty metal product manufacturer bounce-back after the pandemic and develop new business especially in the international market. Effective modules are being developed and put into place to build Business Model, develop a long-term Growth Strategy and create a Balanced Scorecard.
It is about helping this client to challenge the  supremacy of some established international players in this niche business. It's all about getting a larger share in the business pie.
We wish it was easy for a  business group to add a traditional product based business into their portfolio of services businesses. We are helping them write the business script for acquisition and success of their upcoming Auto Dealership. 
The work involves developing Business Strategy, Business Plan and Go-to-Market Strategy. Also supporting the client with Market Research, liaising with the Auto manufacturer, establishing business processes and setting up the organizational processes.
Mobility Solutions Provider
Hands-on with transforming business of an Integrated Employee Mobility Solutions group providing pan-India ground transportation services for employees of large corporates. We set the ball rolling with development of Strategic Plan, streamlining Brand and Marketing Communication, tweaking Client Communication and transforming Lead Generation. Then we revamped the HR Function for this 700+ employee powerhouse. There is visibly more enthusiasm as the work moves forward with setting up of Strategy and Marketing function for the group.
Need to Rewrite Your Success Story?
Need an external Expert? That's the right way.
Every Chandragupta needs a Chanakya?