Our Signature Business Coaching
Our Business Coaching Modules are curated for transformative skill development to empower your leaders and teams with the high-impact skills that drive innovation, competitiveness, and growth.
Subject-matter experts first understand your organization and then create hands-on, transformative learning programs to suit the needs of your organization. Workshops on these custom-curated modules are conducted remote/in-person, to enable extensive brainstorming, discussions and company scenario simulations. This proven methodology ensures rapid acquisition of deployable skills.
Built-in objective-driven action plans are supplemented with full support for implementation, supervision and assuring results.
Some of our Signature Modules are described herein to give you a peep into the wonderful world of transformative coaching. We make it happen as our consultants & coaches pre-assess your people and processes to custom-craft modules for your organization.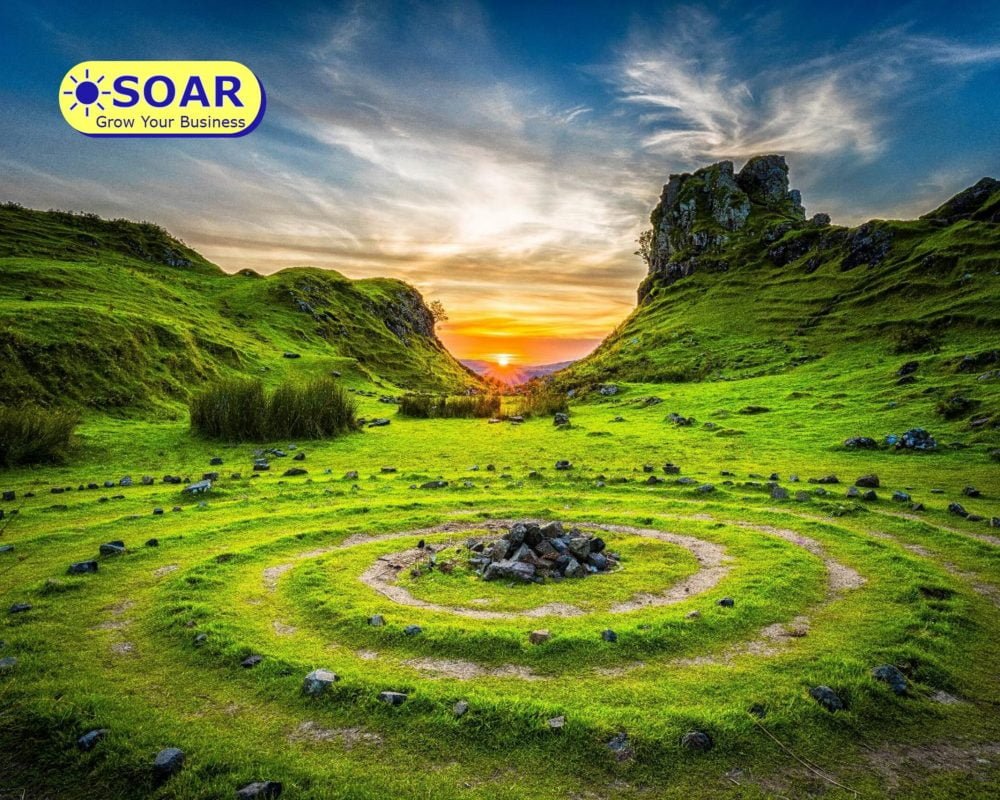 S.O.A.R. - Realistic Business Growth
'S.O.A.R.' workshops are based on our highly effective and tested program for Business Enhancement. This is custom designed to help you build and increase your business with immediate effect while making it sustainable and resilient for the future. The workshop helps you design, for your business, the 4 critical components of the S.O.A.R. framework in depth.
Incredibly useful module for start-ups, entrepreneurs, business leaders looking at building their businesses ground up or trying to bounce-back post pandemic.
Enterprise Building Strategies
'Business Strategy' sessions are organized for entrepreneurs and business leaders to help them develop effective Strategic Plans for their respective enterprises. These workshops help them script their dreams and formalize long-term vision and goals for the organization and build create the first Blueprint for it.
This custom designed module is well suited for existing organizations which may be looking to create a long-term growth trajectory, scale their business and streamline business operations.
Marketing Strategy and Marketing Plan
'Marketing Strategy and Plan' is exclusively curated for each organization to help them Build Brand and Communication Strategy. It helps organizations frame apt Messaging and Communication strategies for their target audience.
A must for organizations looking to reinforce their brand. Businesses which are struggling over product/service differentiation, poor demand generation and declining or low sales growth and have weak/ineffective digital footprint.
Sales Strategy and Sales Plan
'Sales Strategy and Sales Plan' module is custom-built to help organizations of all sizes to develop Sales Strategy, improve Sales Plan and enhance revenue generation for the organization.
A groundbreaking module for all established businesses which are looking to improve 'generation of sales leads' and improve 'lead conversion'. This module has also proven itself for businesses experiencing unpredictable fluctuations in sales or facing difficulties in getting the best out of their sales teams.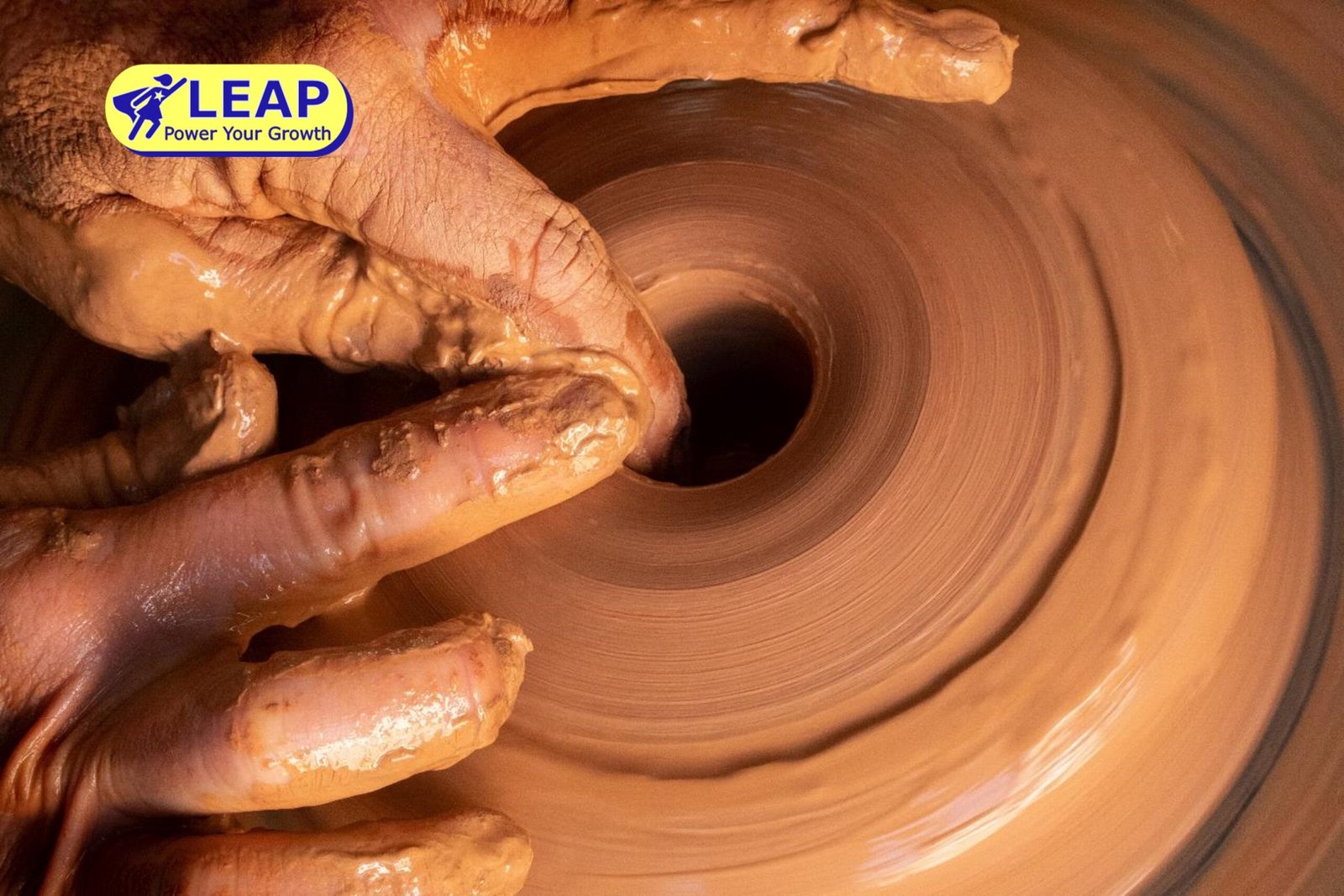 Strategic HR and Talent Management
'Talent Management Strategy and HR Development' sessions are compilation of time-tested, scientifically-proven tools* and methods geared towards helping you acquire, nurture, and build formidable talent in your organization.
We recommend this for if you really wish to build intrinsically motivated and self-propelled employees. Organizations which want their ships to be manned by intrinsically driven professionals for successfully sailing high seas.
*In association with  Mentor, reputed for Learning & Development Solutions using Psychometric tools and time-tested modules.
Leadership Coaching & Executive Coaching
'Executive Coaching and Leadership Coaching' modules enable business leaders to unlock their full potential and maximize individual capacities. This helps them bring positive, long-lasting changes through stimulating, reflective thinking, deepening self-awareness and leveraging internal strengths.
An essential transformational must for teams of organizations planning for long innings and starting today to build the organizations of tomorrow.
*In association with a real-life professional & certified executive coach and Mentor, a reputed, established name in India.
Pre-assessment – Benchmarking your processes and human resources to ensure everybody is on the same page.
Knowledge sessions – Understanding the key components to success.
Coaching exercises – Applying the knowledge acquired in the knowledge sessions to ensure effective application.
Blueprints – Summarizing the learnings and preparing blueprints of result-oriented action plan.
Action Plans – Wrap-up, Conclusions and Action Plans– Detailed plan to reap benefits and achieve desired results.
Reviews – Post-workshop review and assessment of implementation and effectiveness.
Need to discuss specific needs and more details ?
Keep aside the stress of running your business.
Pick your phone. Email/WhatsApp